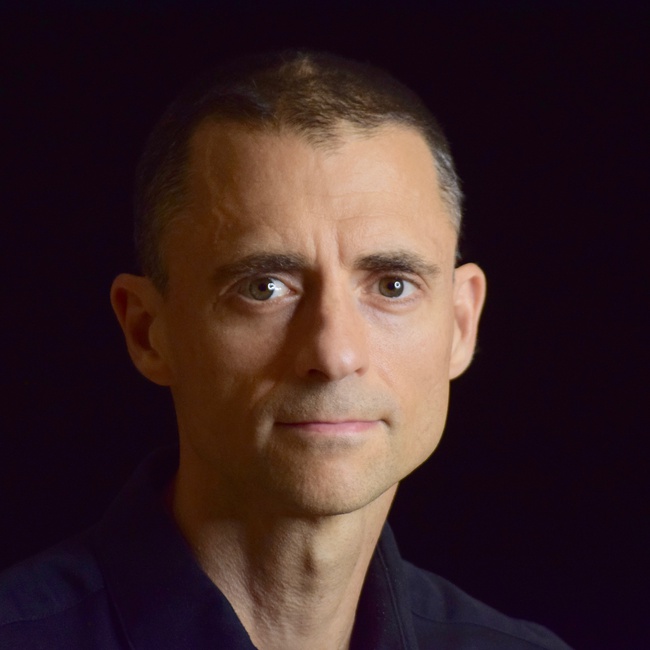 Robert McGill was born in Wiarton, Ontario. After studying at Queen's University, he attended Oxford University as a Rhodes Scholar, then completed the MA program in Creative Writing at the University of East Anglia.
Upon earning a PhD in English at the University of Toronto, Robert took up a Junior Fellowship with the Harvard Society of Fellows. He now teaches at the University of Toronto, where he directs the MA program in English in the Field of Creative Writing. In 2018, he won the Robert Kroetsch Teaching Award.
Robert's first novel, The Mysteries, was named one of the top five Canadian fiction books of the year by Quill & Quire. His second novel, Once We Had a Country, was named a book of the year by reviewers in the National Post and the Montreal Gazette. In his book The Treacherous Imagination: Intimacy, Ethics, and Autobiographical Fiction, he discusses the ethics of authors writing fiction based on their loved ones' lives. In War Is Here: The Vietnam War and Canadian Literature, he examines the war's influence on Canadian writing and identity from the 1960s to the present day.
Robert's most recent novel, A Suitable Companion for the End of Your Life, will be published by Coach House Books in June 2022. A surreal, darkly comic take on the dystopian plague narrative, it probes our anxieties around borders, whether territorial or bodily, and our fraught desire not to die alone.
Robert has published short fiction in The Atlantic, The Dublin Review, Hazlitt, The Journey Prize Anthology, Toronto Life, and literary journals including Descant, The Fiddlehead, and Grain. His nonfiction has appeared in the National Post, The Toronto Star, The Walrus, and The Writer's Chronicle, as well as on CBC Radio One. He has also edited the online anthology Canadian Literature of the Vietnam War. He is currently writing a novel drawing on his experiences with disability.
View Robert McGill's faculty profile at the Department of English, University of Toronto.